We Can Help
The Hillsborough County Bar Association's (HCBA) Lawyer Referral & Information Service (LRIS) is dedicated to helping you find a qualified attorney to handle your case. Our program is certified by the American Bar Association and The Florida Bar, and our attorneys are carefully vetted to ensure you receive the best possible service.
Our attorneys provide a 30-minute consultation for $35 (non-refundable). Also, the consultation fee is waived for certain types of cases, such as personal injury, medical malpractice, Social Security disability, and those involving active-duty military personnel.
We have more than 140 experienced local attorneys in our program who practice in many different areas of law.

All of our attorneys are screened for qualifications, carry malpractice insurance, and are in good standing with The Florida Bar.

We have been trusted by the public in the Tampa Bay area for more than 40 years to make qualified legal referrals.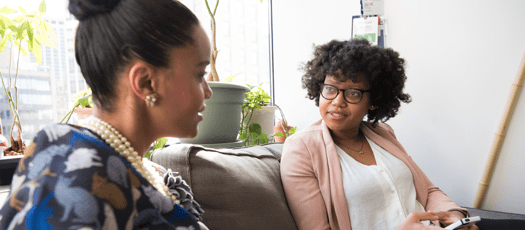 $35 for a 30-minute consultation from a qualified, local lawyer. Non-refundable.
Request consultation
Or call us! We're here to help.
Monday - Friday
9:00 a.m. - 4:30 p.m.