Boost your business with our referrals
We invite you to join the HCBA's Lawyer Referral & Information Service, which is certified by the American Bar Association and backed by The Florida Bar.
How does a lawyer qualify to be a member of the Lawyer Referral & Information Service?
LRIS attorneys must:
Be members in good standing of The Florida Bar.
Be engaged in the full-time practice of law.
Certify competency in any area of law in which clients will be accepted.
Agree to maintain a law office that is clearly identifiable to the public.
Provide proof of professional liability insurance.
What does it cost to be a member of the service?
HCBA members can join the service for a reduced rate of $175 per year. Non-members are also welcome to join for $350 per year. Attorneys must agree to provide a free 30-minute consultation with potential clients referred by the service.
How is the service promoted?
LRIS works with the 13th Judicial Circuit and the Clerk of Court's Office to provide marketing materials in prime locations. The service also partners with WTVT FOX 13 in Tampa for a monthly viewer segment providing information and advice from our attorneys. LRIS also occasionally arranges community speaking engagements for members.
In addition, LRIS has its own Facebook page. Click here to view the page.
How do I sign up?
Click here to download the application and start accepting referrals today!
For more information, call (813) 221-7780.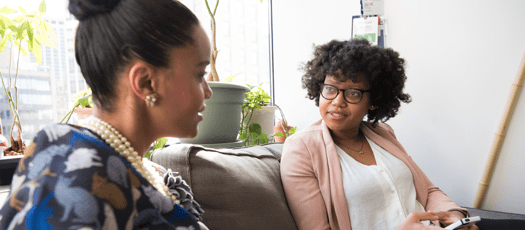 $35 for a 30-minute consultation from a qualified, local lawyer. Non-refundable.
Request consultation
Or call us! We're here to help.
Monday - Friday
9:00 a.m. - 4:00 p.m.